March 2021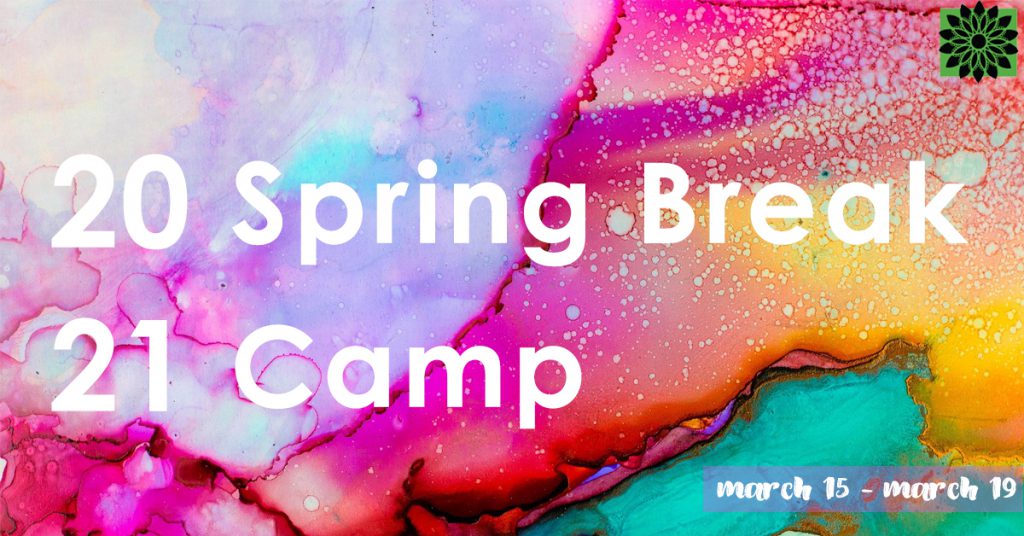 Pencil some art into your Spring Break plans!
Oak Cliff Cultural Center invites all students to join the 2021 Spring Break Camp. This camp is virtual and includes all materials needed to participate. All materials will be picked up at Oak Cliff Cultural Center.
Schedule of Events:
---
Students will join the camp virtually through Zoom. Below is the breakdown for age groups:
11:00 AM – 12:30 PM: camp for students in grades 6th – 12th grade
12:30 PM – 1:00 PM: Yoga for ALL students
1:00 PM – 2:30 PM: camp for students in grades Kinder – 5th grade
Registration:
Registrations will open at 7:00 PM on Thursday, March 4th, 2021. Spaces are limited.
** Completing the registration form does not guarantee a spot in the Spring Break Camp **
---
NOTE: The Zoom link provided will not change. Students will join/leave according to their grade-level. The workshops are designed to provide an appropriate level of difficulty for students.